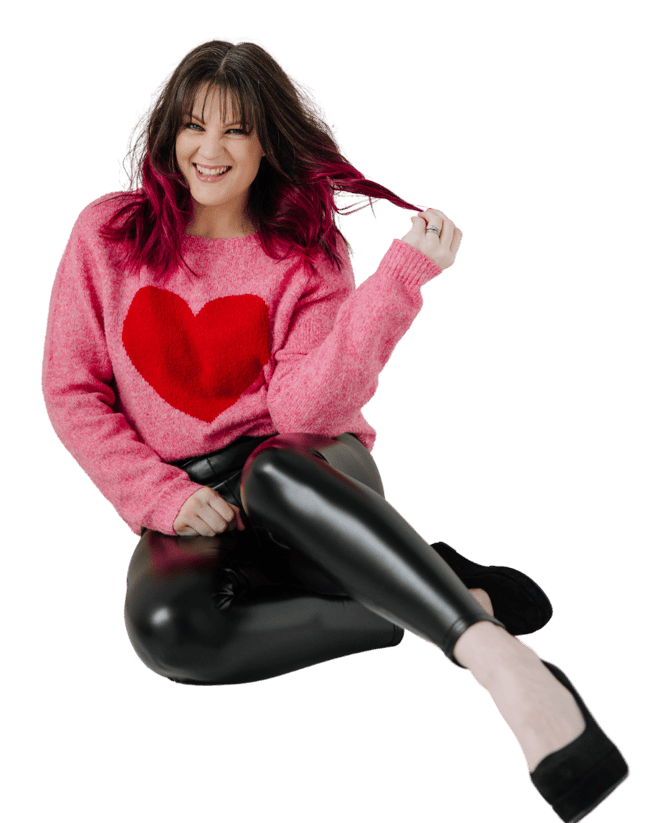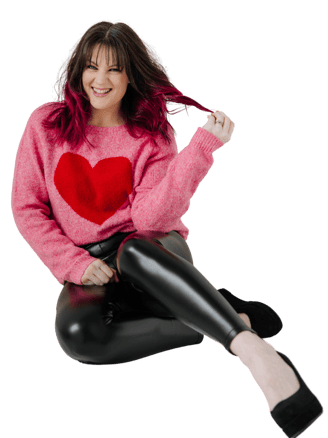 CREATIVE MARKETER. AUTHOR. ACTIVIST. MINDSET COACH.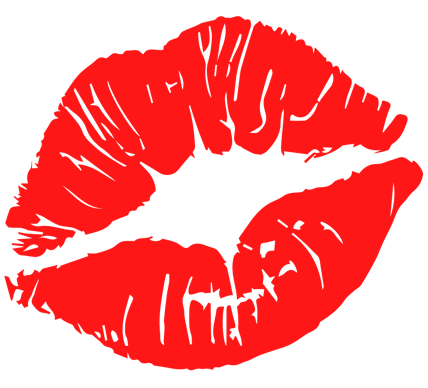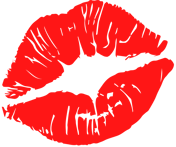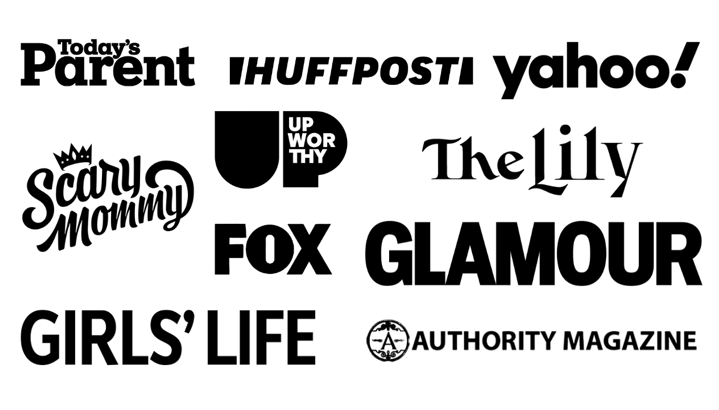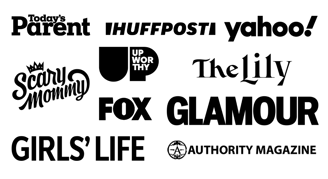 As a seasoned trusted media source, Emily Lauren Dick shares her empowering message to a wider audience through podcast interviews and impactful articles.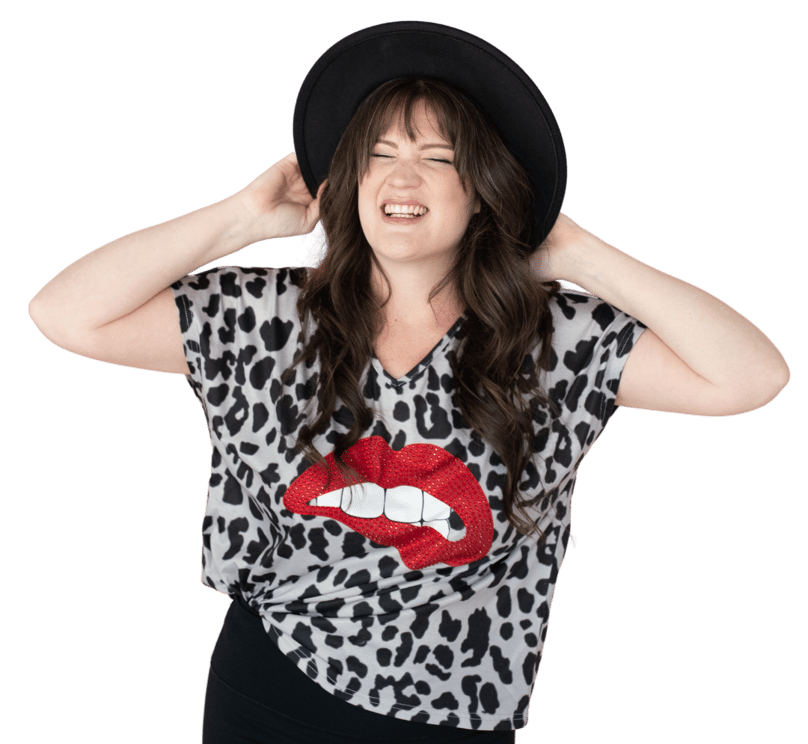 "I'm a creative marketer, published author, activist and mindset coach whose goal is to empower women and simplify the stuff humans struggle with."
Subscribe to the Real Happy Daughter Inc. Newsletter